Barcelona Football club is all set to give its star midfielder andres Iniesta an open-ended playing contract, Spanish reports said on Thursday.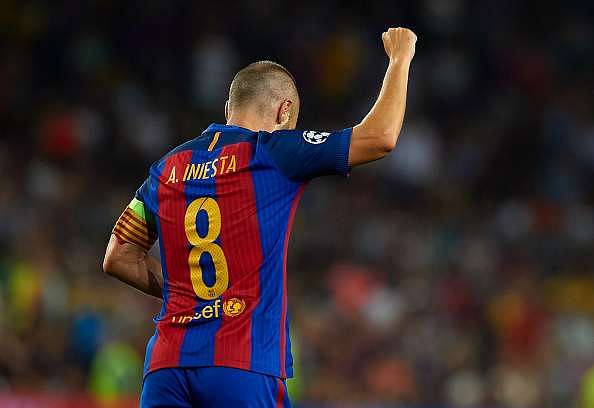 Spanish newspaper Sport reported that the Catalan club is preparing a huge offer to renew Iniesta's contract, which expires on June 30, 2018.
The 32-year-old Spaniard, who started and grew up at Barca, said recently that he had been waiting for a meeting with Barcelona directors to renew his contract.
Iniesta underlined that he wants to end his career at the Catalan club.